310. 315.9770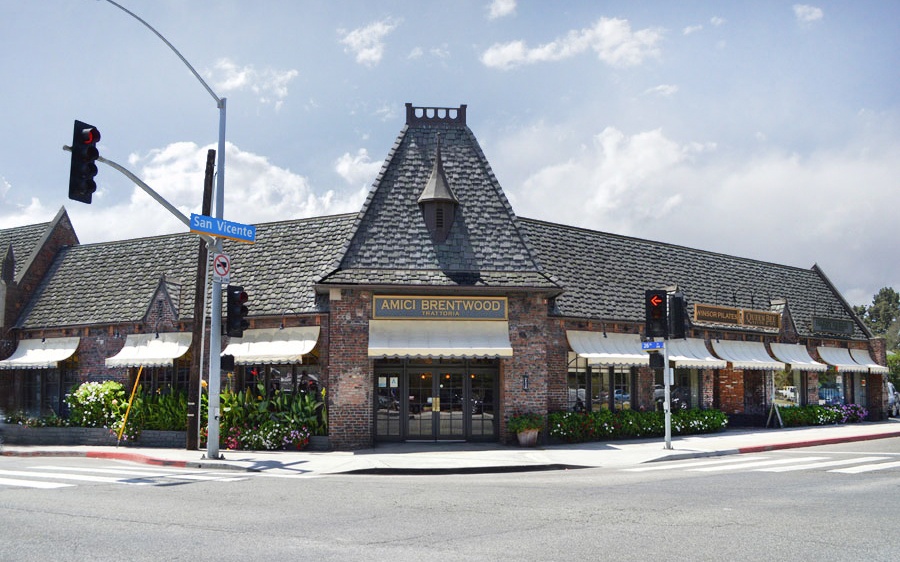 Amici Brentwood
Amici Brentwood is located on the corner of 26th Street and San Vicente, known as an intimate, neighborhood "insiders spot" for fabulous food and great wine.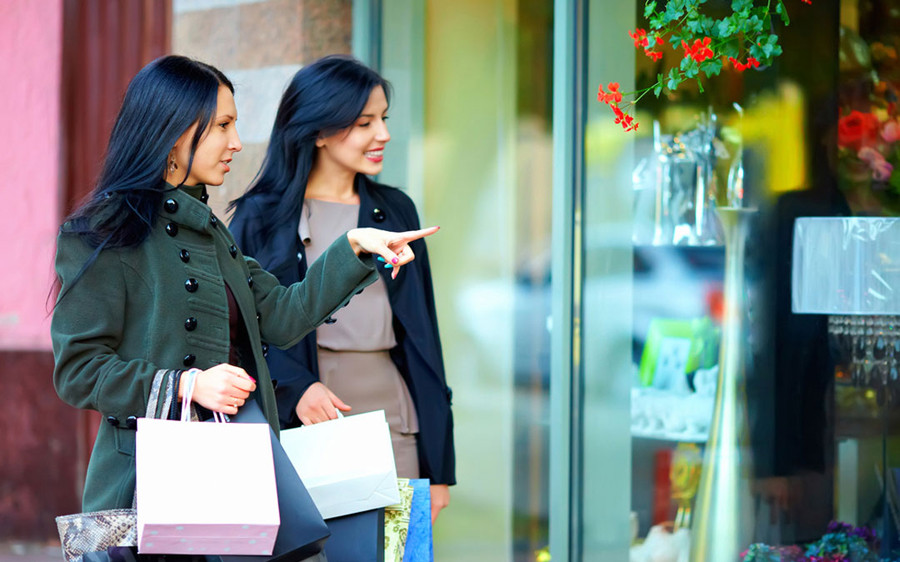 Shopping and Dining
Auerbach Realty Holdings comprises of many properties that cater to consumer lifestyle. If you crave the best French restaurant in Los Angeles or shopping at an iconic boutique, those establishments are to be found at Auerbach Realty Holdings properties.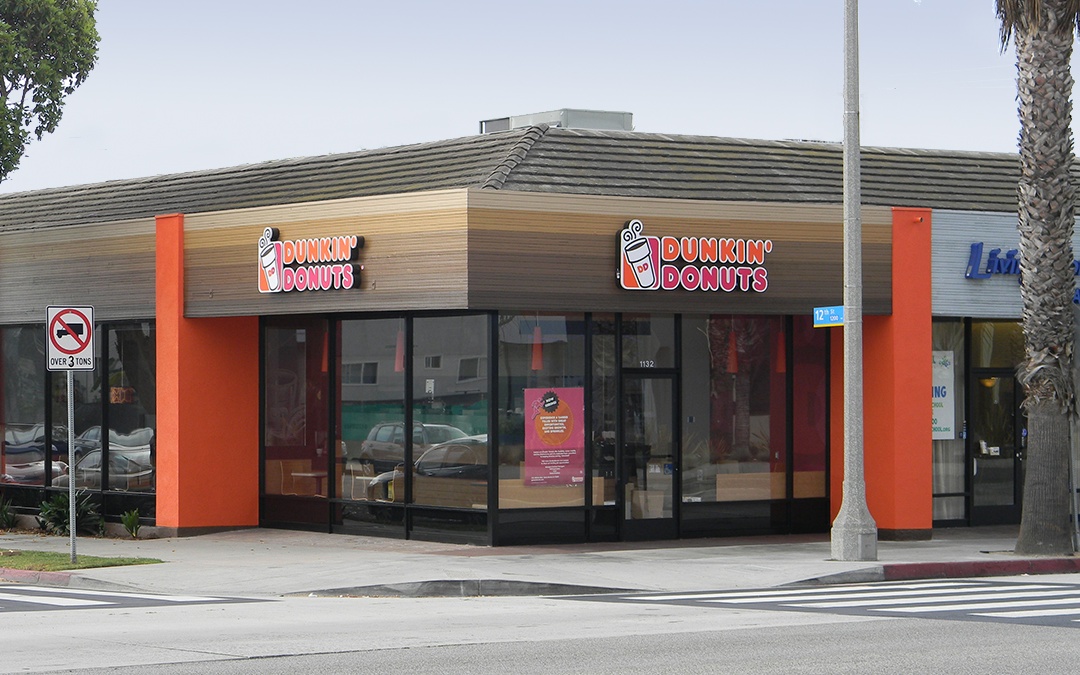 Dunkin' Donuts
Located at 12th and Wilshire in Santa Monica, Dunkin' Donuts opened its first Los Angeles-area store in September 2014.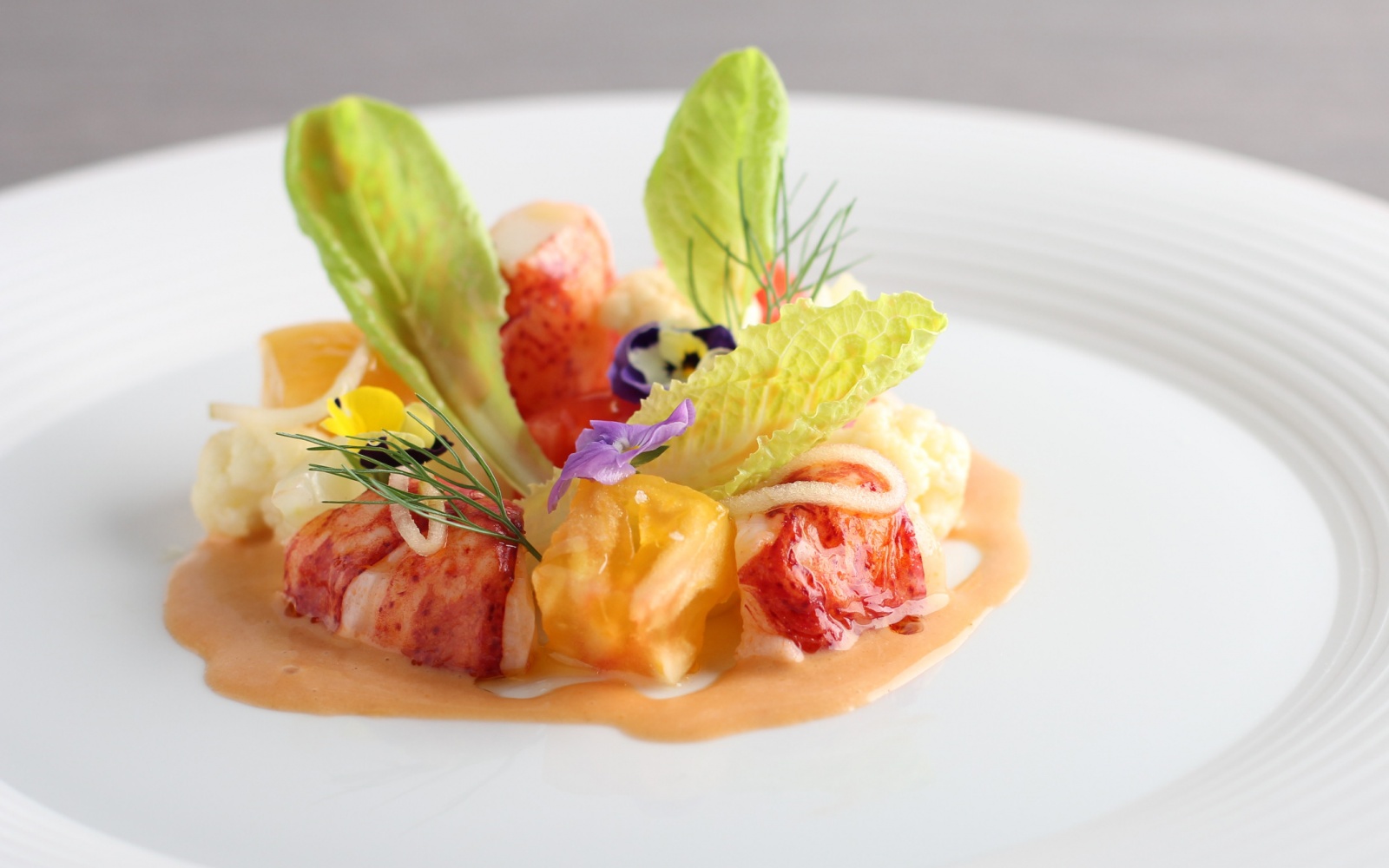 Melisse
Situated in Santa Monica. Voted one of the Top 40 Restaurants in the US since 2006 by Gayot, in 2013 Forbes Travel Guide named Melisse "One of the Finest Five Star Properties in the World."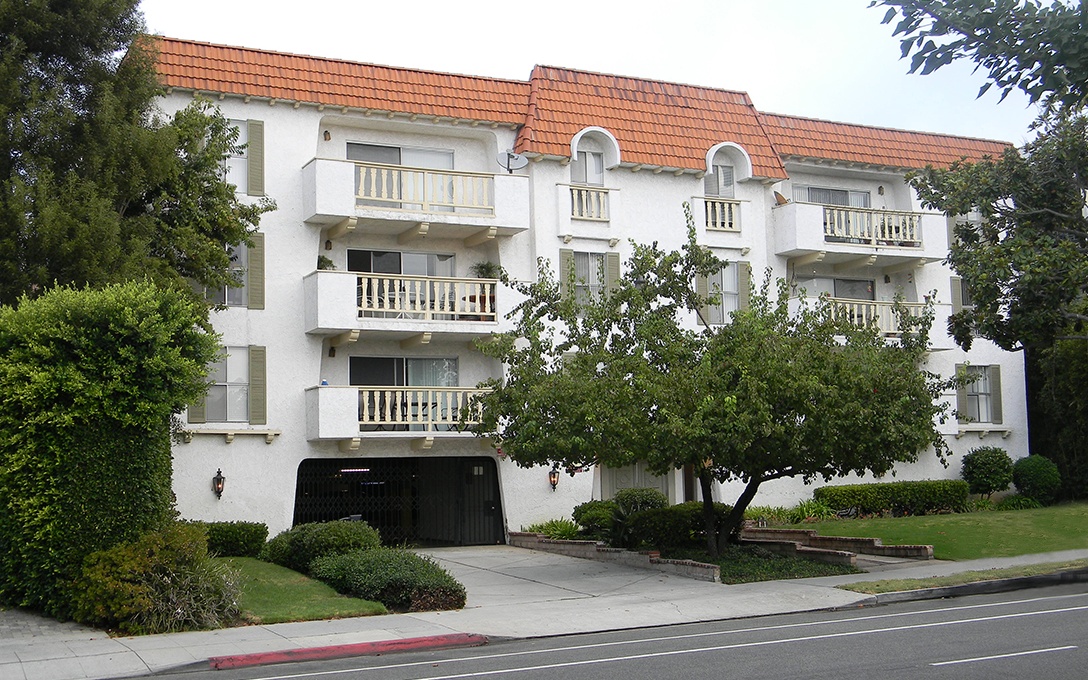 San Vicente Boulevard
A residential complex at 605 San Vicente Blvd. in Santa Monica. Just blocks from Ocean Avenue.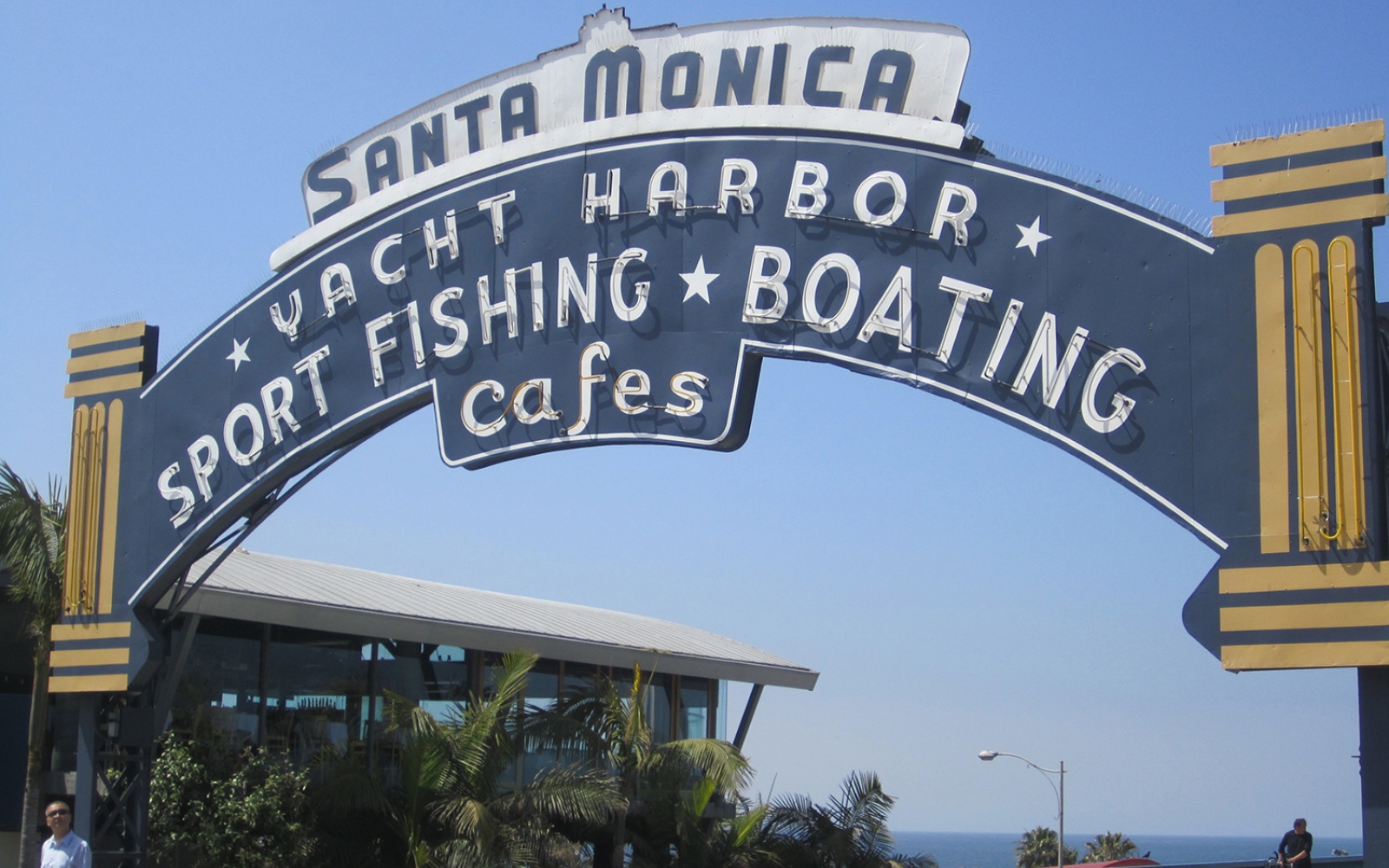 Santa Monica
Santa Monica is a beachfront city on the westside of Los Angeles. Auerbach Realty Holdings has many wonderful commercial and residential properties in the neighborhood.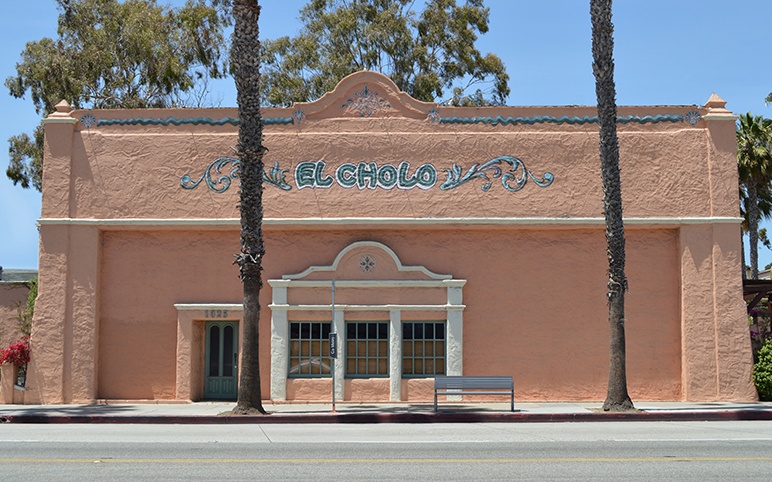 El Cholo
A few blocks from the ocean we are proud to have El Cholo as a tenant since 1997. El Cholo features traditional Mexican dishes from family recipes dating back to 1923.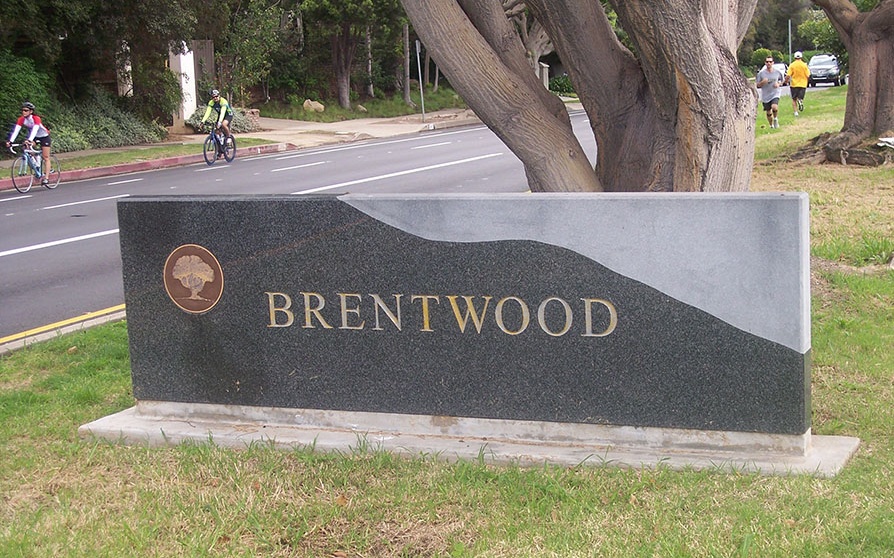 Brentwood
Auerbach Realty Holdings is proud to have commercial properties in the affluent neighborhood of Brentwood on the Westside of Los Angeles. The median yearly household income (2008) was $112,927.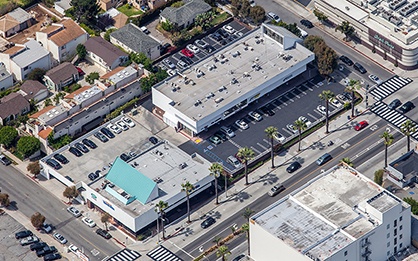 Stanford Court
At 29,387 square feet and centered on the Northeast corner of Wilshire and Stanford, Stanford Court is an amalgamation of modern and classical architectural elements.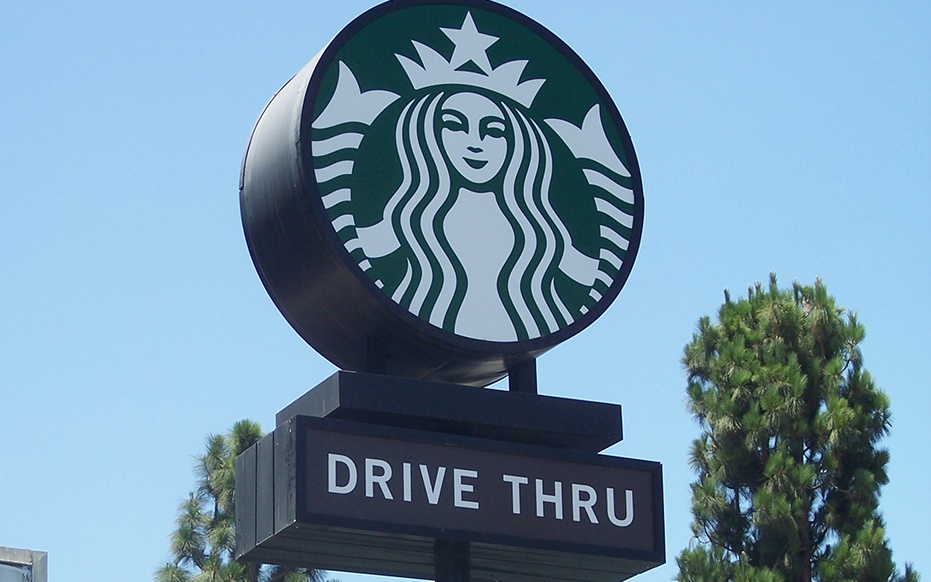 Starbucks
One of the few Starbucks drive-thru's is located at the Hacienda Valley Mall, 20 miles east of Los Angeles.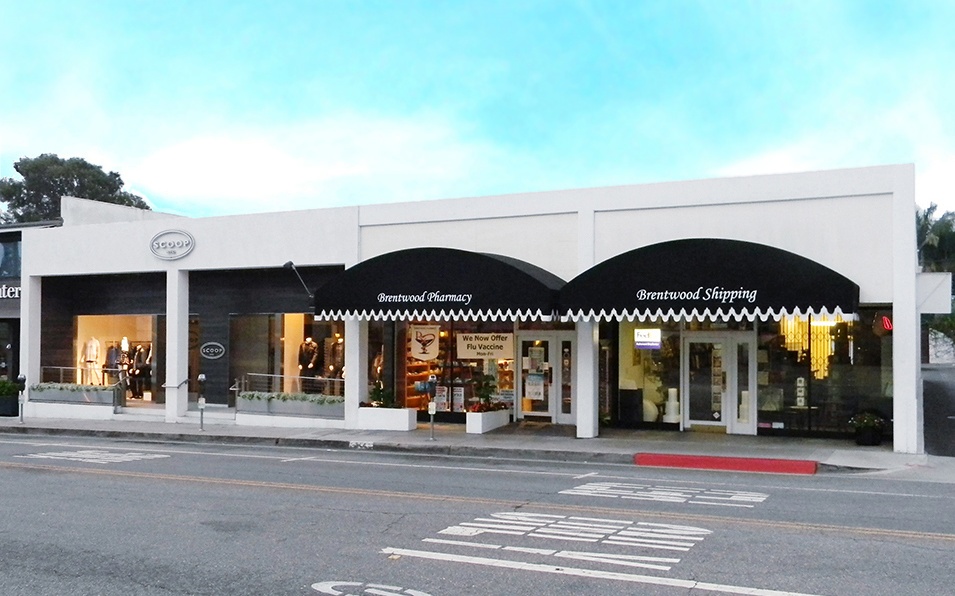 Scoop/Brentwood Pharmacy
The Auerbach Realty Holdings commercial property at 26th Street and San Vicente in Brentwood features Scoop, the iconic New York City boutique for men and women.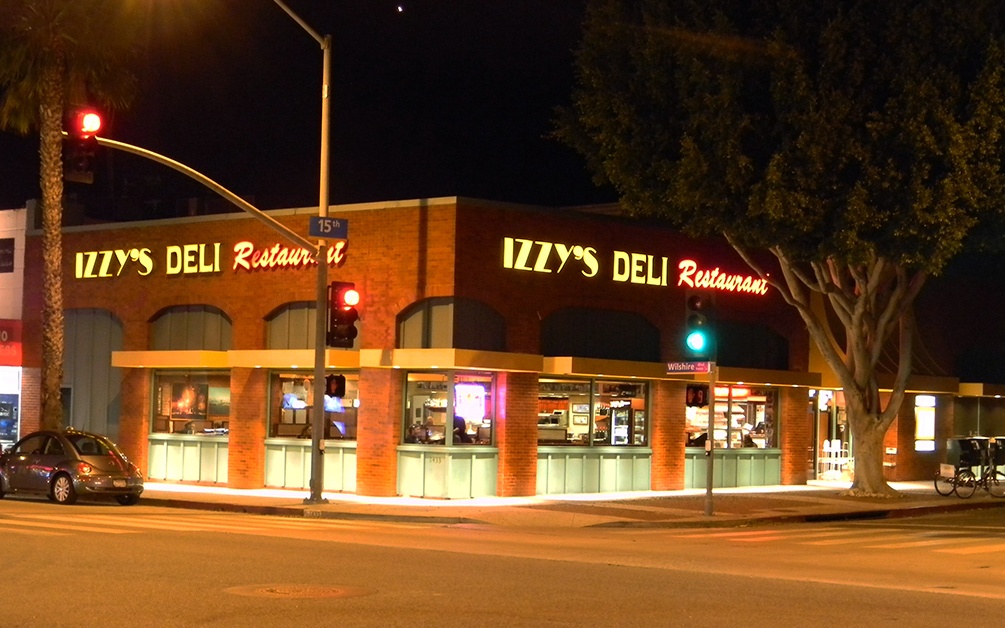 Izzy's Deli
Situated at Wilshire Blvd. and 15th Street, Izzy's Deli is a New York style deli serving Santa Monica since 1973. Open 24 hours, seven days a week.